YANTAI CHEMICAL TECHNOLOGY CO.,LTD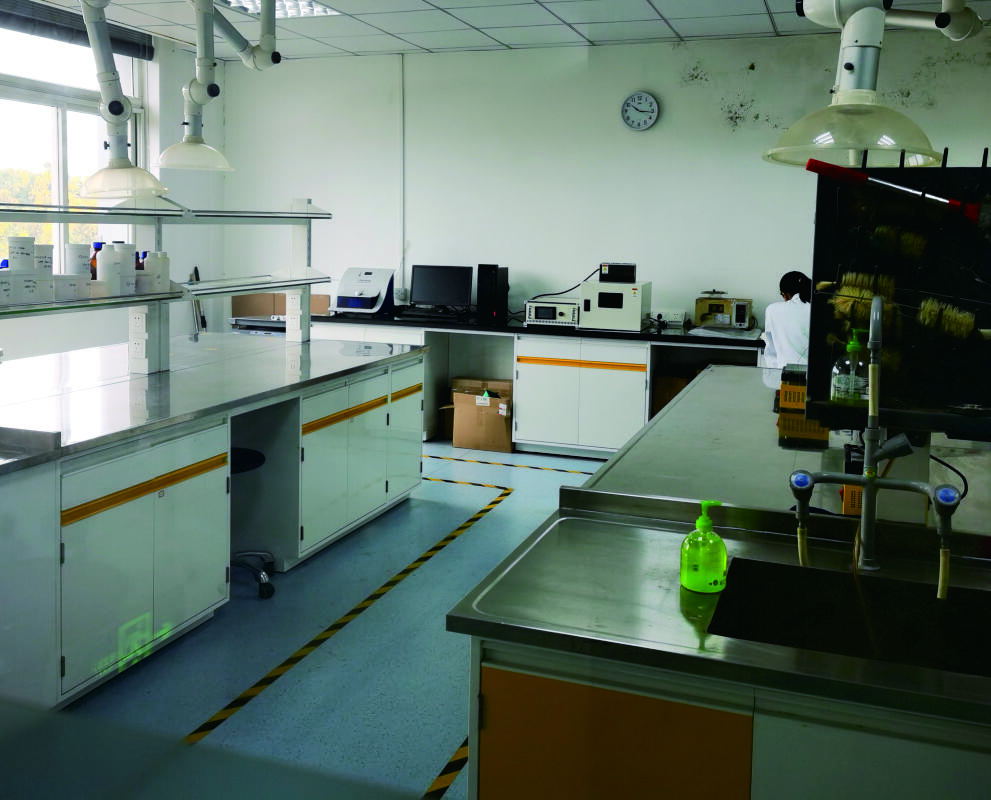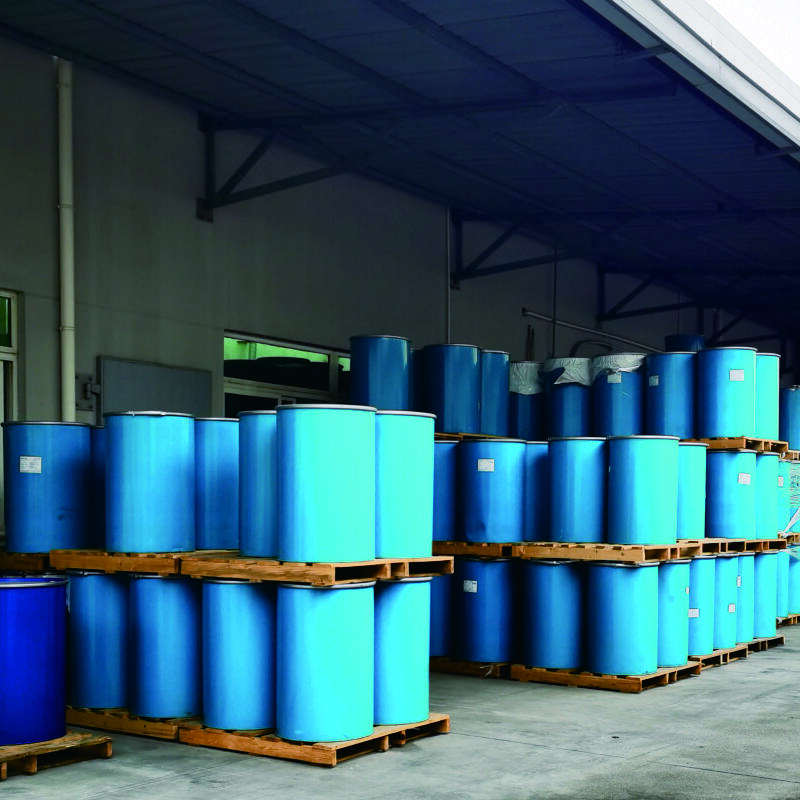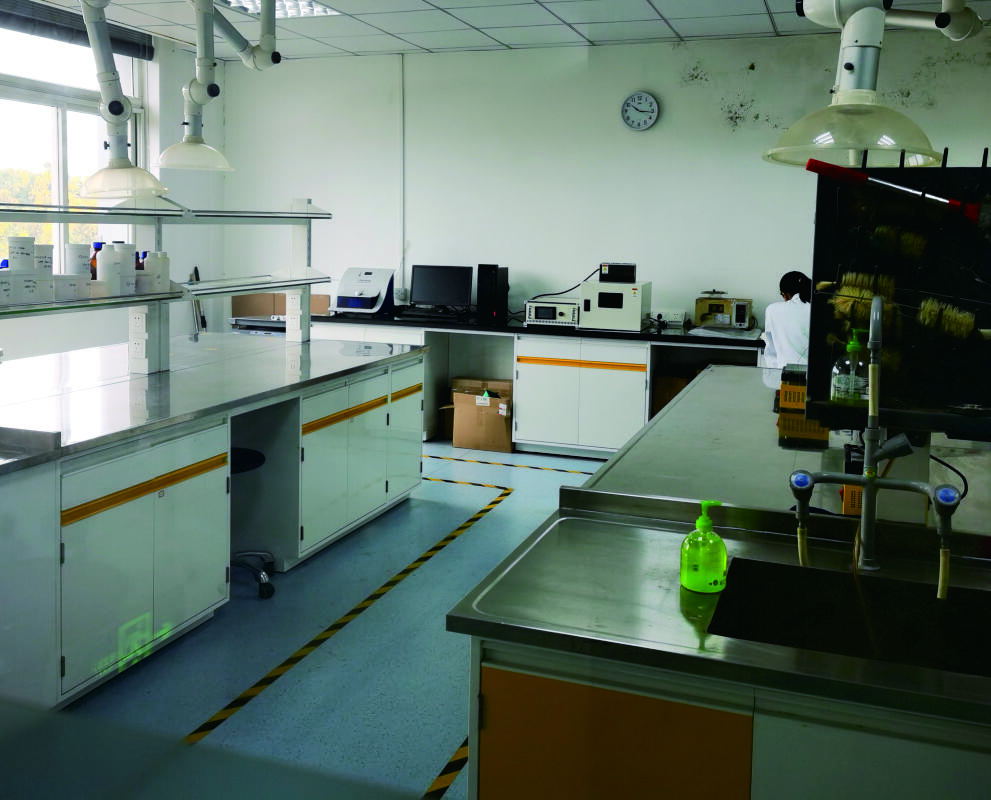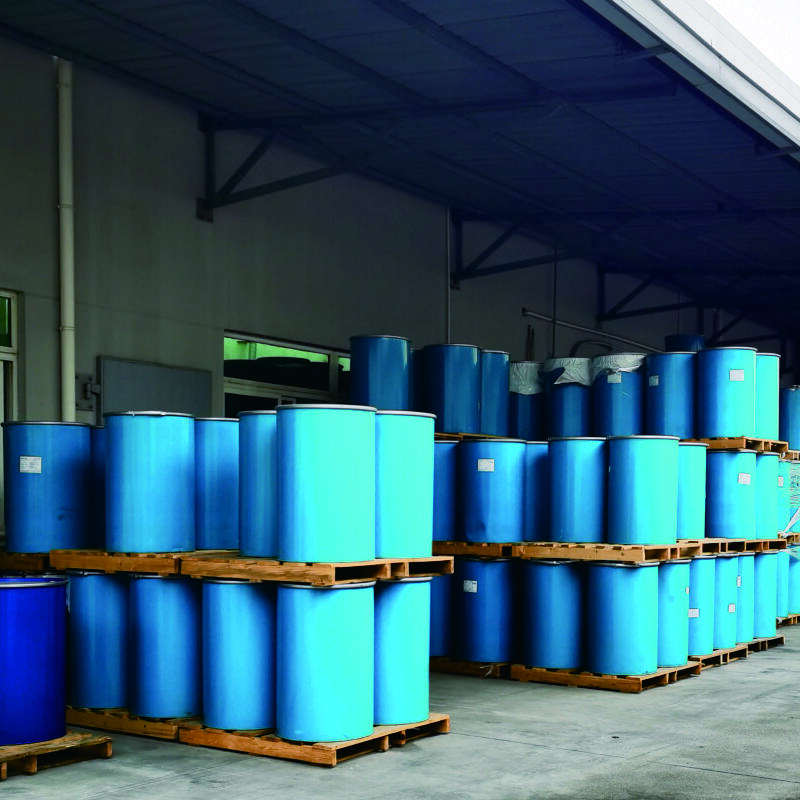 Company Profile
Yantai Chemical Technology Co., Ltd is an enterprise engaged in research, development, production and sales of industrial adhesive. The company is located in Changsha, a famous historical city. To better serve the customers, the main business of the company is set in Dongguan, a famous manufacturing city of the world.
Through nearly 20 years' exploration in the field of adhesive, a professional R&D team of high caliber with solid business skills and ability and abundant practical experience has been forged, which has been keeping technological exchange and extensive cooperation with elites in the sector of adhesive, hence its adhesive products of high quality are sold to overseas and domestic markets and well received by the customers.
Elaborate selection of raw materials and stringent technical process are the basis that our products meet high quality requirements. Advanced formula, high quality raw materials and state-of-the-art technical process are adopted for elaborate manufacture of our products. We conduct strict control of quality test items and have established a perfect adhesive inspection and test system.
Yantai and MatriXbond are two major brands of our company. Our adhesive products have been widely used in the sectors of ship-making, automobile, electronics, electrical appliance, machinery, plastic, leather, ceramic, furniture, printing, jewelry, craft, petroleum, chemical, power generation, metallurgy, hardware tools, glass, stone material and toy.
All the products of the company are researched, developed and produced after the scientific research team listens to the material bonding problems reflected by the customers and the application requirements of the sector. The main product series include: electronic adhesive, electronic sealing agent, elastic adhesive, electronic tri-proof paint, organic silicon coating adhesive and electronic UV adhesive for electronic and electrical applications, solvent-based adhesive for hard-to-bond plastic materials such as PP, PE, PC and PVC, heat resistance adhesive developed for high temperature working conditions, magnet steel and magnet shoe assembling structural adhesive developed for electric motor application sector, elastic structural sealing adhesive developed for new energy field, quick-drying adhesive developed to meet fast-speed industrial assembly requirement, rigid and flexible lamination adhesive developed for new synthetic material and low-energy surface treating agent developed for hard-to-bond metal, PP, PE, silica gel, silica rubber and aluminum alloy and so on.
Our philosophy: Quality as the milestone, integrity as the basis, market as the orientation, innovation for development and effect as the target.
Our service tenet: Treat customers with sincerity and surpass their needs. Serve customers whole-heartedly and provide more for them.
Endeavor to meet customers' satisfaction in a sincere, timely, professional and win-win manner!
To serve customers better, solve their bonding problems, we provide quick professional solutions, instruct them professionally and technically on a case-by-case basis.
We are able to research, development and prepare the adhesive products dedicated for you according to your specific bonding requirements.
We keep improving and innovating the quality and variety of our products continuously to satisfy the needs of customers, and make unremitting efforts improving our competitiveness with out service tenet of "endeavoring to meet customers' satisfaction in a sincere, timely, professional and win-win manner!"
Factory of solid strength, professional research and development, whole-hearted service,
quality as the milestone, integrity as the basis and seek for development with innovation
Company Name:
YANTAI CHEMICAL TECHNOLOGY CO.,LTD
Location:
E Hui Business Port, GuangShui Road, WanJiang District, Dong Guan City, GuangDong, China